Promotion 1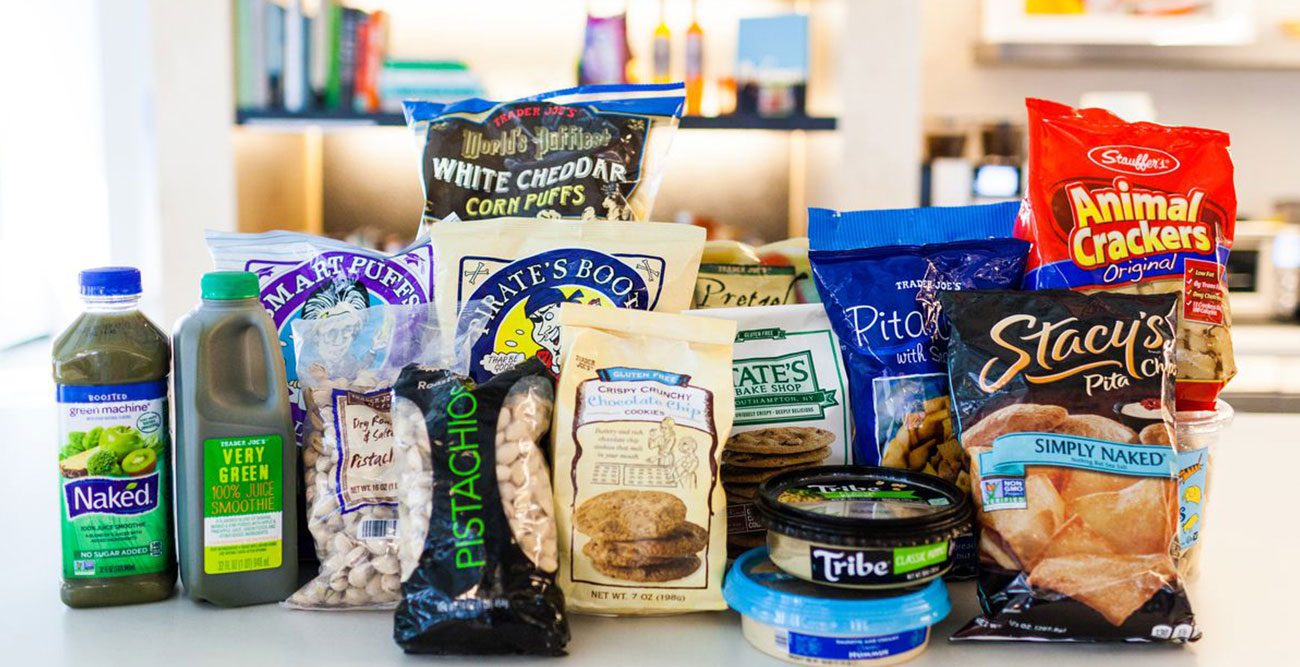 Signature Brand
At EWH, we understand that as well as a diverse range of high quality foodservice products and great customer service; our customers deserve recognition for their loyalty to us. EWH is part of the Countrywide Group (CW) and as such, we are part of and reward our valuable customers with Signature Brands, the industry's leading premium foodservice promotional program. Not only is the program about rewarding our customers with a wide and practical range of great prizes, Signature Brands is also about giving back to the community through Unicef and other worthy charities.
To find out more about this reward program, please contact your local branch, sales representative or visit Signature Brands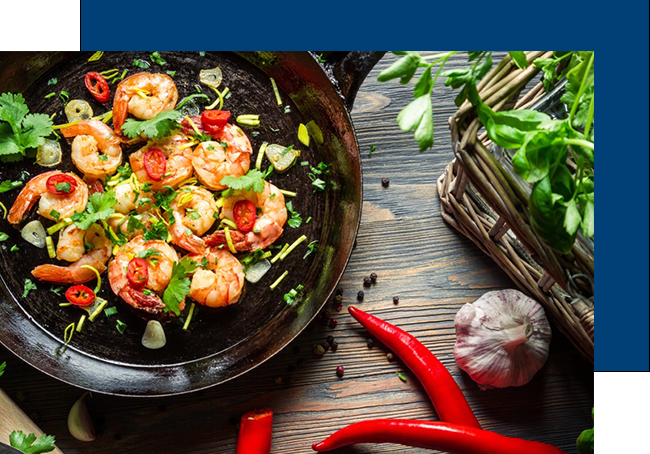 EWH Food Service Specials
EWH is always trying to remain competitive within the food service industry. Throughout the year, we partner with key suppliers to deliver new products and special discount offers to our customers. These are shown in our seasonal Food Service Specials that run throughout the year.
Please contact your nearest branch to receive your special pricing.
Click on the image below to view our latest specials!