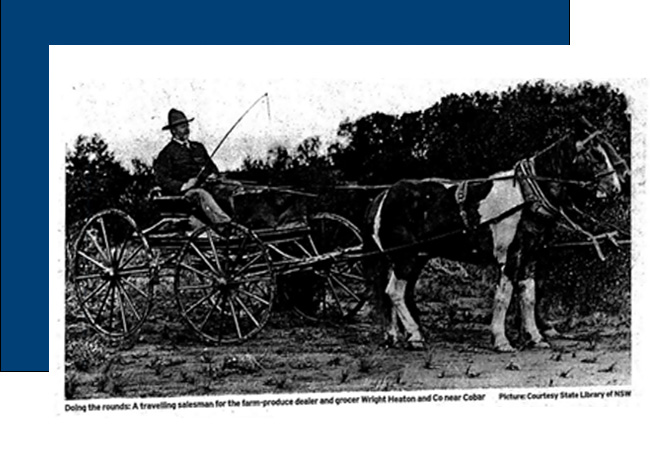 The Beginnings
With roots dating back to 1862, EWH has been in the Australian distribution business for decades. Our salesmen used to be seen doing door to door sales call & delivery in carts! Since 1970, EWH honed in on its specialty to focus solely on food supplies distribution. From years of expertise, we know what it takes to satisfy and exceed our customers' needs, which is why we are consistently recognized as one of the best in NSW.
Our mission is very simple: to provide customers with a wide variety of quality products at competitive prices delivered with exceptional service.
What We Do
Proudly Australian, EWH is a leading distributor of quality food and necessities to the professional Foodservice Industry in NSW.
Our product offering boasts over 6000 lines and continues to expand according to industry trends and our customers' needs.
We are an active member of Countrywide, Australia's largest group of independently-owned wholesale distributor group. Investing in industry-leading infrastructures, coupled with friendly and experienced employees, we are obsessed with delivering quality products and convenience to our customers all the time.
We have the scale and experience to service customers of all sizes; from restaurants, cafes, hospitals, aged care, corrective service facilities, caterers, airlines and wholesalers.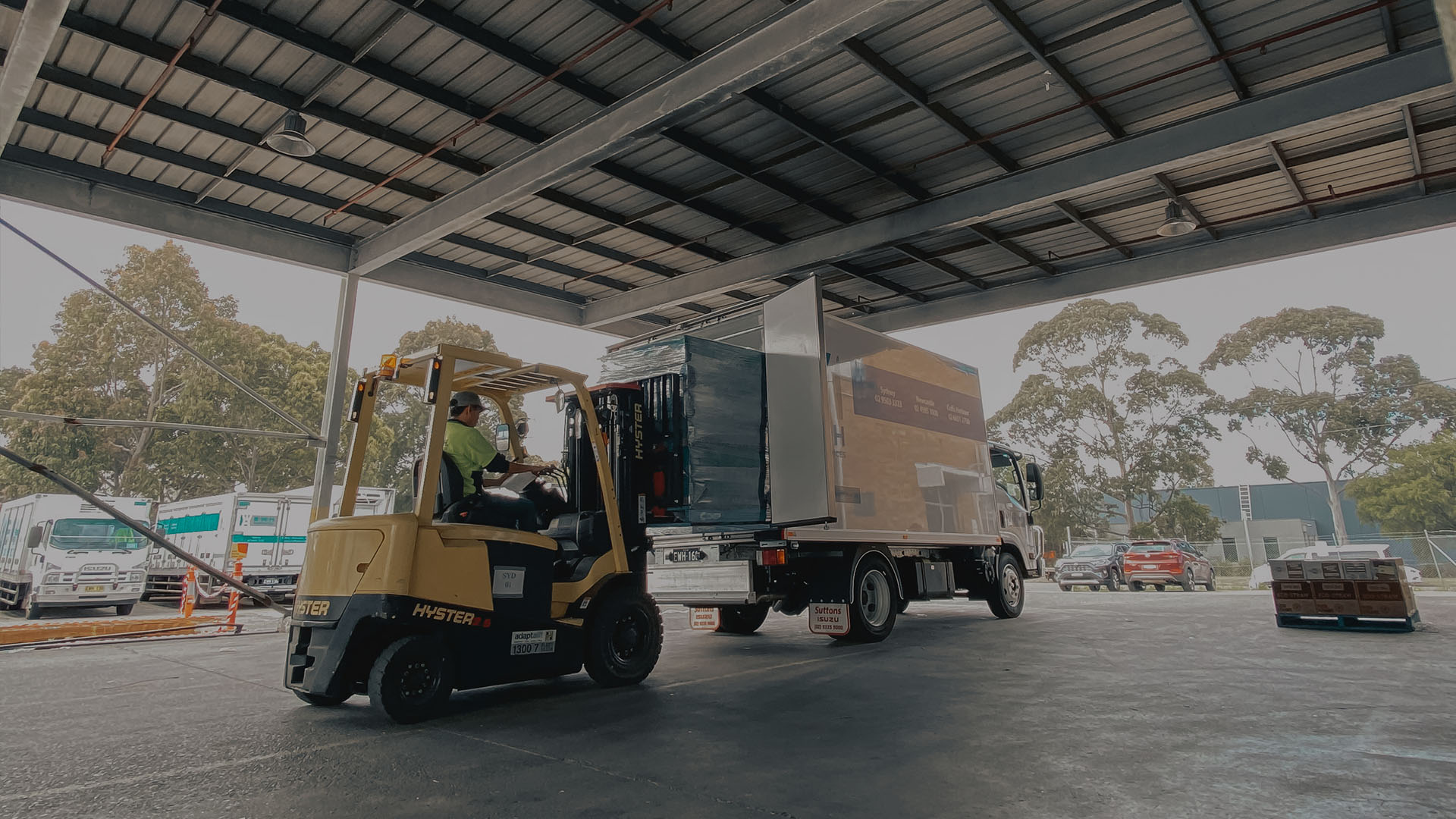 EWH VALUES
THE EWH BUSINESS MAY HAVE EVOLVED THROUGH THE YEARS BUT WE STAY TRUE TO OUR VALUES

Our Team
We pride ourselves for being a great place to work. Our staff is highly experienced and loyal, with an average employee having worked in the business for 12 years.