EWH Foodservice Specials
EWH is always trying to remain competitive within the foodservice industry. Throughout the year, we partner with key suppliers to deliver new products and special discount offers to our customers. These are shown in our seasonal Foodservice Specials that run throughout the year.
Please contact your nearest branch to receive your special pricing. Or you can download the latest promotional catalogue here.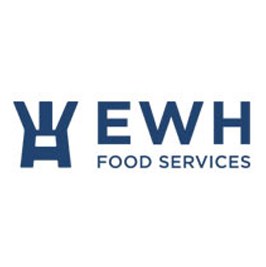 InSeason Rewards Program
The InSeason Rewards program has over 2,000 participating products that will earn you reward points. The program runs year long and your award points can be redeemed at anytime.